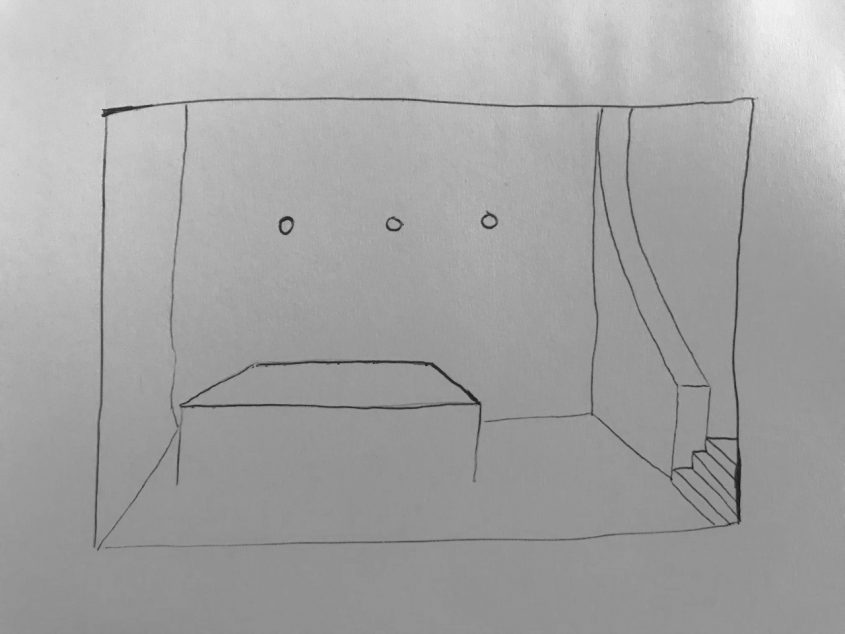 You are here to stay!-Salon Nr.4

Date: Friday, November 15, 2019, 6-10pm
Venue: fAN Kunstverein @ Praterstraße 33, 1020 Wien
A room. A table. Art. And a demand note to stay. On November 15th 2019 the fine Art Network is invinting you to join the table at Praterstraße 33 for an intimate glass among artlovers and gallerydwellers; exchanging views on the works of Kristin Kelich and Valentin Postlmayr. From 6 pm to 10pm our host Gregor Eichinger will provide us with a scintillating ambiente and we the fine art network, with illuminating beverages and delightful snacks.
Come and stay, for the night will be our day.
Ein Raum. Ein Tisch. Und die Aufforderung zu bleiben.
Am 15. November 2019 lädt der Kunstverein fAN zu einem Glas mit Kunstliebhabern und Gallerieschleichern um über die Arbeiten von Kristin Kelich und Valentin Postlmayr Blicke; und vielleicht auch das ein oder andere Wort auszutauschen. Von 18h bis 22h bietet unser Gastgeber Gregor Eichinger funkelndes Ambiete und wir der Kunstverein fAN erleuchtende Getränke und köstliche Snacks.
Kommt und bleibt, so macht ihr die Nacht zum Tag.
---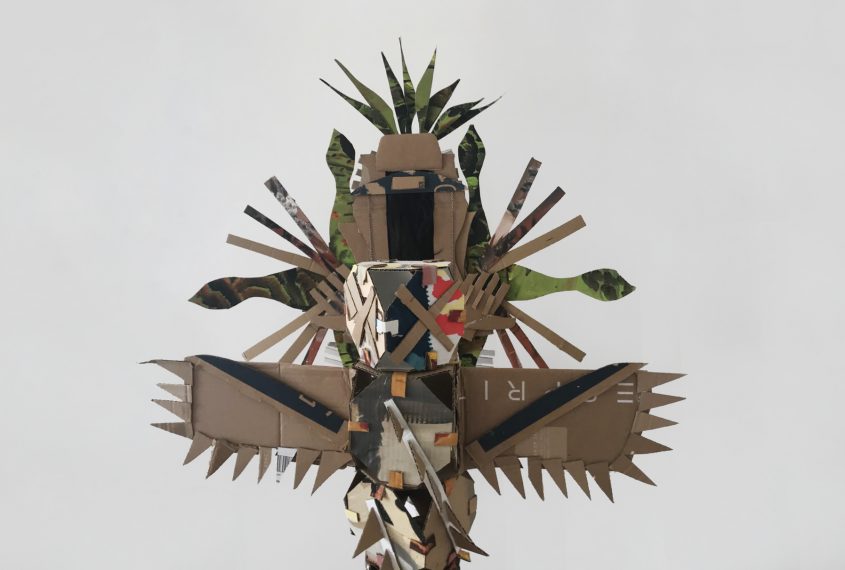 Abb.: v.v.n.h. 1 Mater Pfaller, 2 Samsonovscher Haarschopf, 3 Hohensteiner Thunfisch mit Goldflasche, Valentin Postlmayr, 2019
The Dissident Goddesses' Network, Temple #1
Valentin Postlmayr

Opening: Tuesday, September 24, 2019, 7pm
Venue: fAN Kunstverein @ Parallel Vienna, Lassallestrasse 5, 1020 Wien
Duration: September 24 – September 29, 2019
Opening Times: Tuesday 17:00-22:00, Wednesday – Sunday 12:00-19:00
In cooperation with The Dissident Goddesses' Network, the Academy of Fine Arts, Vienna and Forum Morgen, Kunstverein fAN will be showing the works of artist Valentin Postlmayr at the Parallel Vienna from 24.09.-29.09.2019. The works shown in Temple #1 are to be understood as a reference and homage to the dissident goddesses Elisabeth von Samsonow, Felicitas Thun-Hohenstein and Robert Pfaller.
We note that it is absolutely necessary to provide citizens with new discursive spaces. As long as society needs it, we will continue with the realization of the so called Pop Up temples. Characteristic of the prevailing neoliberal ideology is the exclamation "Be yourself! This ideology has succeeded in suggesting to large sections of the population that they are at their freest and happiest when they are completely with themselves. What is forgotten is that they need something else for happiness and freedom – the possibility to be something else than themselves; something dignified, divine, elegant, clever – or even something neutral. A political power also depends on the possibility of such a role of the "public man" in the sense of Sennett. Only in this public role can we be citoyennes in the sense of the French Revolution, i.e. people who take care of matters of general interest; who not only have their private interests in mind.
Ihm Rahmen der Parallel Vienna vom 24.09.-29.09.2019 zeigt der Kunstverein fAN in Kooperation mit The Dissident Goddesses' Network, der Akademie der bildenden Künste, Wien und dem Forum Morgen die Arbeiten des Künstlers Valentin Postlmayr. Die im Temple#1 gezeigten Arbeiten sind als Referenz und Huldigung der Dissidenten Göttinnen Elisabeth von Samsonow, Felicitas Thun-Hohenstein und Robert Pfaller zu verstehen.
Wir stellen fest, dass es unbedingt notwendig ist den Bürgerinnen neue diskursive Räume zur Verfügung zu stellen. Solange es die Gesellschaft benötigt werden wir mit der Realisierung der s.g. Pop Up Tempel fortfahren. Bezeichnend für die vorherrschende neoliberale Ideologie ist der Ausruf "Be yourself!". Es ist dieser Ideologie gelungen, großen Bevölkerungsgruppen die Vorstellung zu suggerieren, sie wären dann am freiesten und glücklichsten, wenn sie ganz bei sich selbst sind. Was dabei vergessen wird ist, dass sie zum Glück und zur Freiheit noch etwas anderes benötigen – nämlich die Möglichkeit etwas anderes zu sein, als sie selbst; etwas Würdevolles, Göttliches, Elegantes, Kluges – oder auch nur etwas Neutrales. Von der Möglichkeit, eine solche Rolle des "public man" im Sinne Sennetts hängt auch eine politische Handlungsmacht ab. Nur in dieser öffentlichen Rolle können wir citoyennes im Sinn der Französischen Revolution sein, also Leute, die sich um Angelegenheiten von allgemeinem Interesse kümmern; die nicht nur ihre Privatinteressen im Sinn haben.